PLENARY LECTURES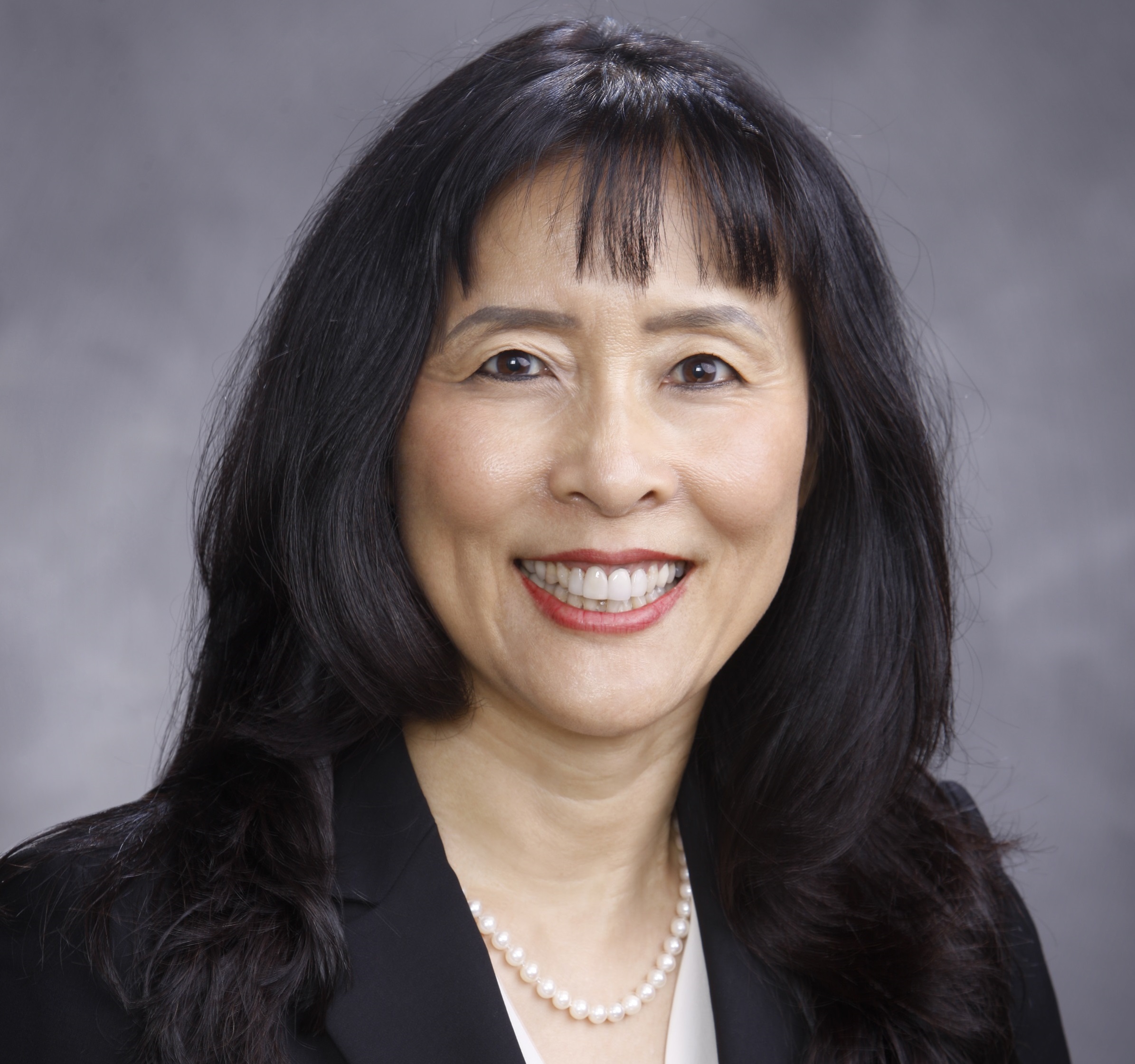 JACQUELINE CHEN
Sandia National Laboratories, USA
The convergence of exascale computing and data science towards zero-carbon fuels for power and transportation.
CHARBEL FARHAT
Stanford University, USA
Title to be confirmed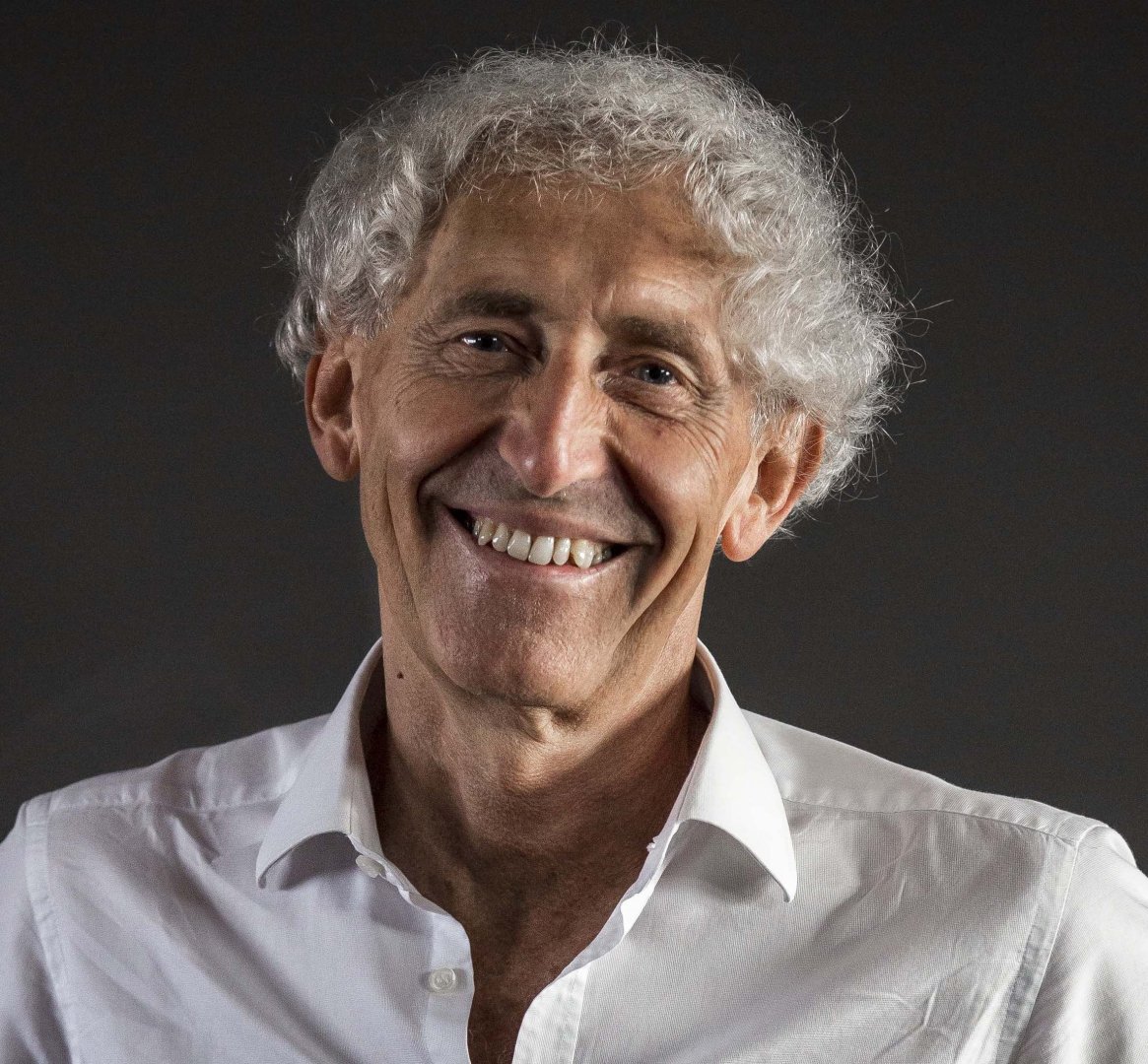 ALFIO MARIA QUARTERONI
Politecnico di Milano, Italy and EPFL, Lausanne, Switzerland
Physics based models and data driven algorithms for the simulation of the heart function.
SEMI PLENARY LECTURES
NIKOLAUS ADAMS
Munich Institute of Integrated Materials, Energy, and Process Engineering, Germany
Beyond super-resolution – effective numerical sampling of complex fluid flow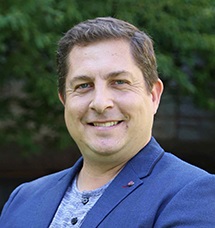 YURI BAZILEVS
Brown University, USA
Stabilized and Multiscale Methods: Unifying CFD for Science and Engineering
ANTONIO HUERTA
Universitat Politècnica de Catalunya, Spain
Title to be confirmed
DAVID LE TOUZÉ
École Centrale de Nantes, France
Modeling complex free-surface flow with the Smoothed Particle Hydrodynamics method, from theory to application.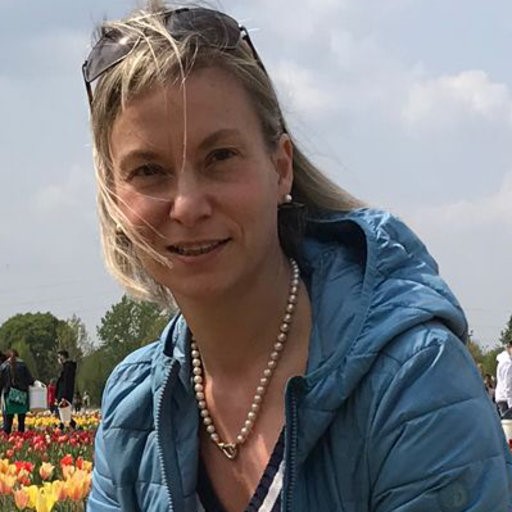 SIMONA PEROTTO
Politecnico di Milano, Italy
Innovative design of structures and materials: multi-objective, multi-scale and multi-physics scenarios
ANNE-VIRGINIE SALSAC
Université de Technologie de Compiègne, France
Fluid-structure interactions of liquid-core microcapsules in flow.
SPENCER SHERWIN
Imperial College of London, UK
Advancing spectral/hp element high fidelity simulation of incompressible and compressible flows
IRENE VIGNON-CLEMENTEL
INRIA, France
Blood flow simulations for disease and surgical treatment understanding
WOLFGANG A. WALL
Institute for Computational Mechanics & Center for Computational Biomedical Engineering Technical University of Munich (TUM), Germany
Title to be confirmed
KAREN E. WILLCOX
The University of Texas at Austin, USA
Nonlinear manifold approximations for reduced-order modeling of nonlinear systems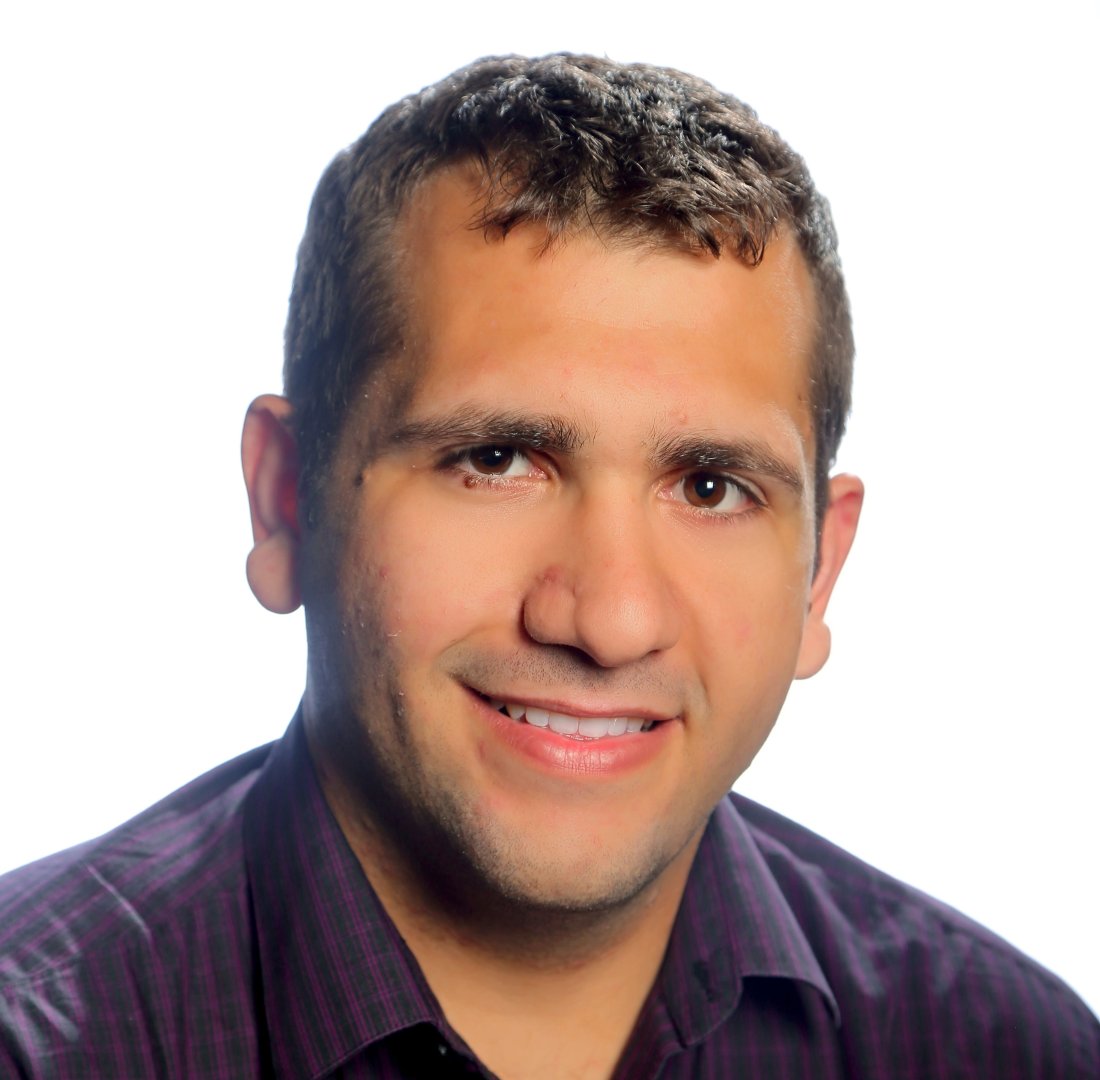 MATTHEW ZAHR
University of Notre Dame, USA
High-Order Implicit Shock Tracking for High-Speed Flows